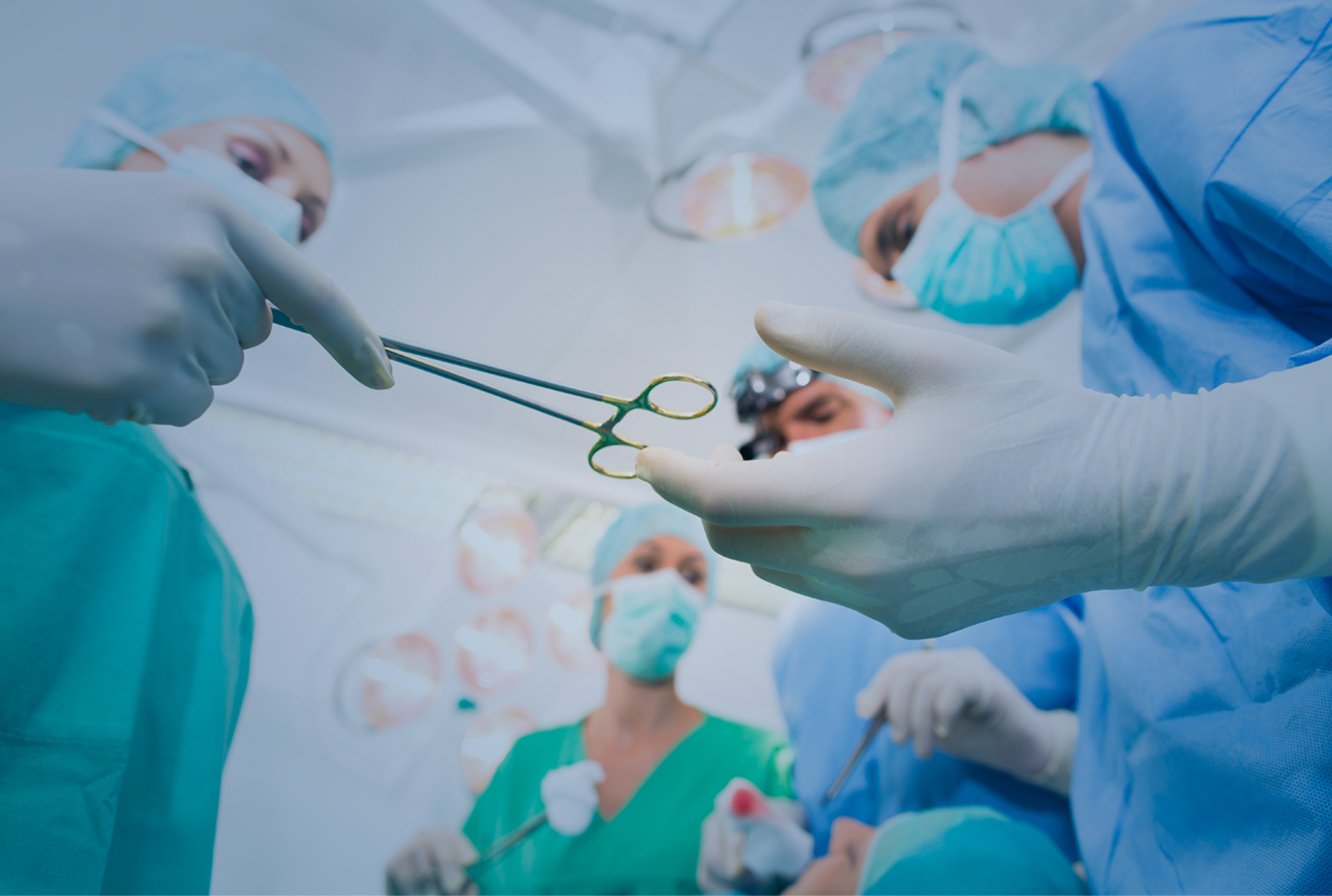 Van Straten Medical
'Providing Value To Life'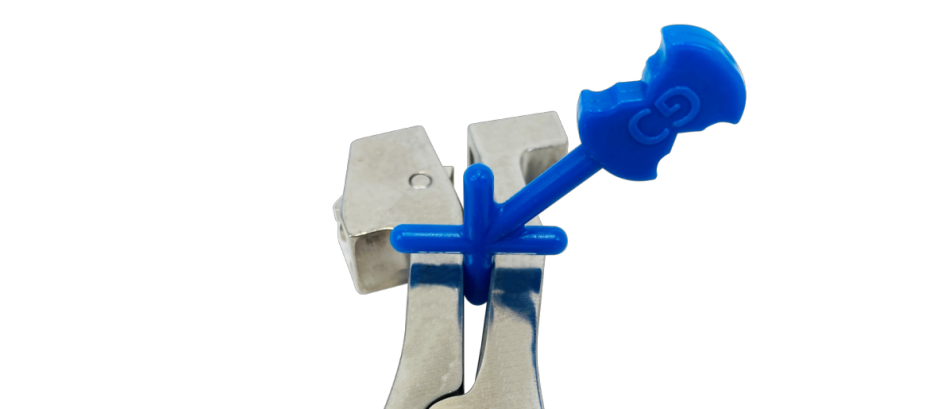 GO-JACK
GO-JACK
The first circular medical product in a series of sustainable innovations.
The GO-JACK is an instrument opener made from recycled sterile drapes. These covering cloths have been melted down and processed into a plastic granulate. This granulate is heated and poured into a mold.
The instrument opener is designed as a jack to hold hinged instruments open during the decontamination washing process. The instrument opener is simple and convenient to use. Both sides can be used.
Would you like to order the GO-JACK? Then we would like to refer you to our webshop.