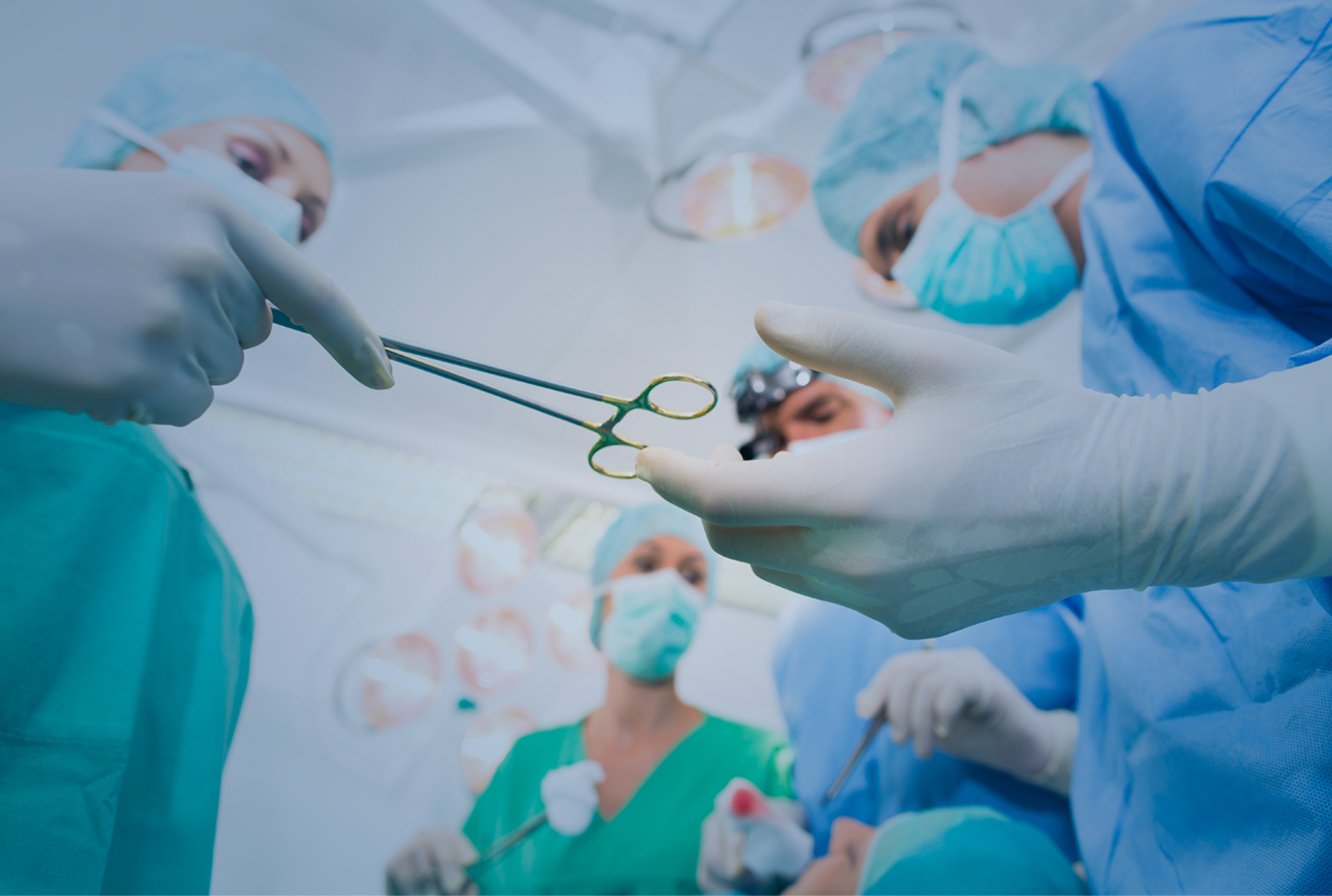 Van Straten Medical
'Providing Value To Life'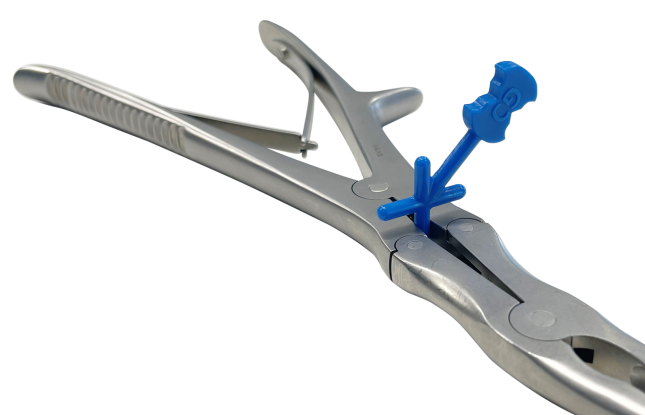 Development
With our knowledge and experience we create new designs, make choices from bio-compatible and recycled materials and choose the most suitable production methods to contribute to a sustainable and circular economy.
One of our developments is the GO-JACK, an instrument opener made from sterile drapes. These covering cloths have been melted down and processed into plastic granules. In this way we make new products from hospital waste.
We want to continue this strategy, creating new raw materials from waste and old instruments, in order to expand the line of circular instruments.
The development and production of these instruments is done by our specialized staff. Thanks to our ultra-modern machinery and the latest design and production methods, we are able to make high-quality medical products under CE requirements and under the watchful eye of our quality team.