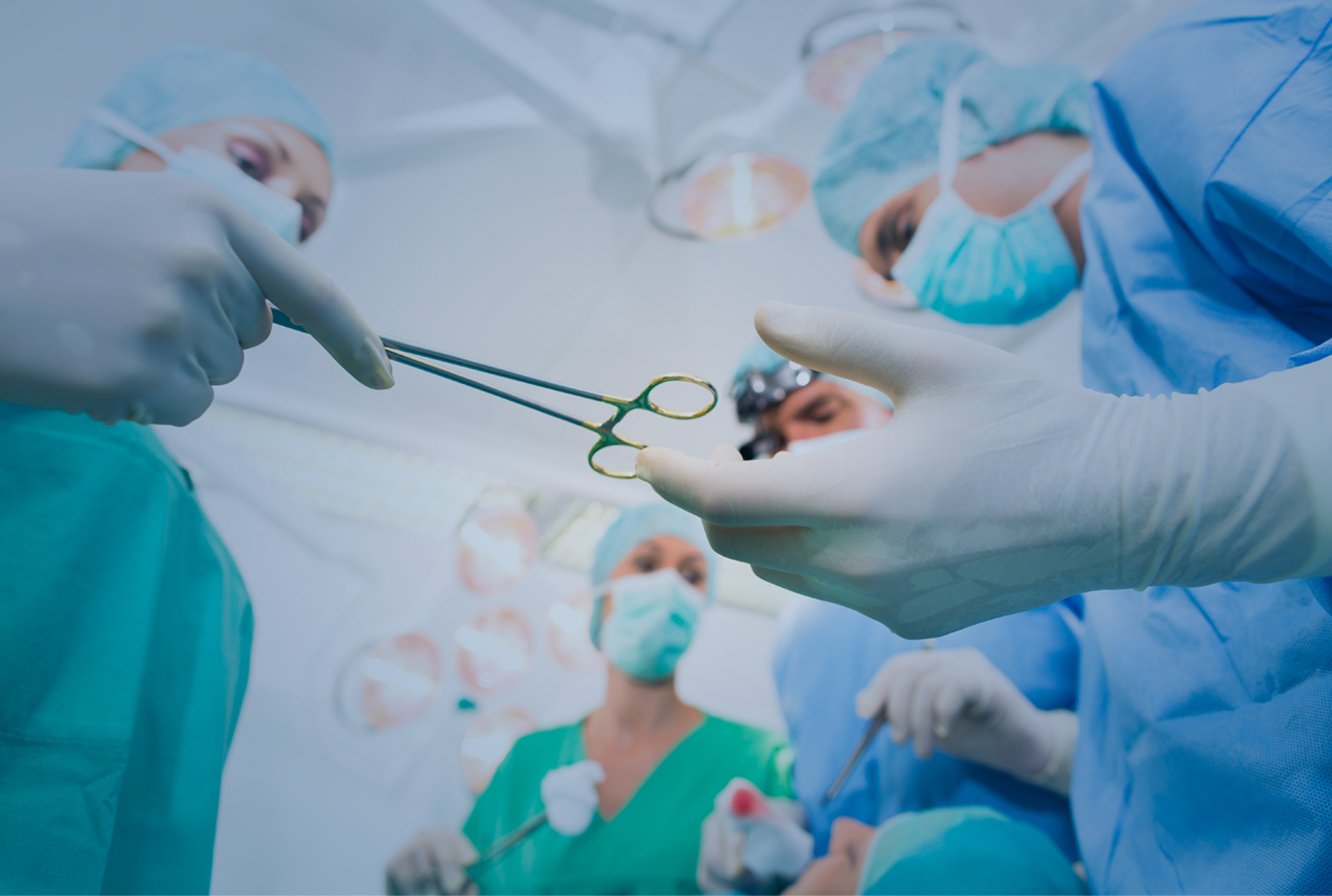 Van Straten Medical
'Providing Value To Life'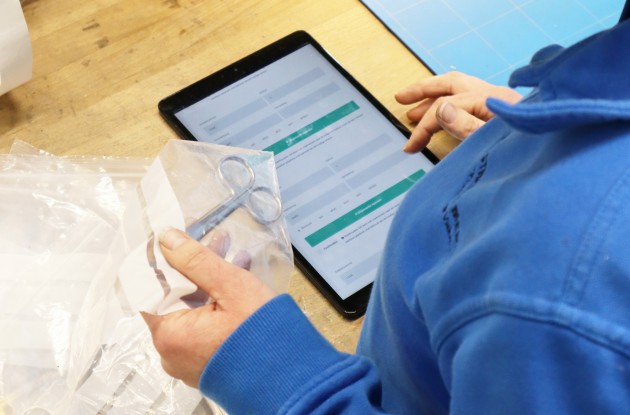 Online dashboard
Van Straten Medical has developed an online 'track & trace' dashboard for the repair and fixation service. This is an online dashboard where you can monitor your repair or fixing of instruments in real time. After you have requested the fixation, the status in the dashboard will be adjusted and you can see exactly what the fixation team is doing at that moment.
You can open a work order from the online dashboard. In this work order you will see a photo of the fixation, the planning and the packaging label. However, data such as the order specification, reference number, batch codes and GT number can also be found on the work order.
The online dashboard has a library. Here you can see all the fixes that your company has carried out. If you would like to have a fixation performed again, this can easily be arranged via the online dashboard.
You can request a login for the online dashboard from our customer service. Please contact us via the contact form or email.