Van Straten Medical
'Providing Value To Life'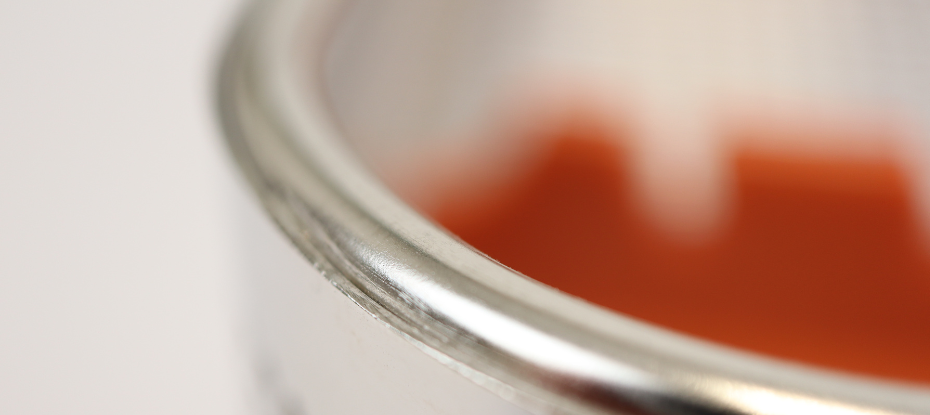 Custom trays
Fixing instrument nets for hospitals and industry.
We make your instrument sets from durable stainless steel sheet metal and equip them with the latest techniques and materials so that the instruments can be optimally cleaned, sterilized and transported.
Our production process of an instrument set starts with identifying the wishes for a specific layout. Then a 3D drawing is made. The parts are cut out. Trays in insert racks are carefully cut from sheet metal and placed in the correct position on a press brake. The materials such as stainless steel or silicone inlays consist of durable materials, which makes the set last longer. Our engineers apply inventive design methods. After the set is ready, this laser is marked and provided with the CE quality mark. The sets then go to the quality control department and are put into the online system.
Our process, machines and methods are ultra-modern. This appearance matches the identity and qualities of our products.
As a customer you get access to a unique online dashboard where you can follow all steps of the process.