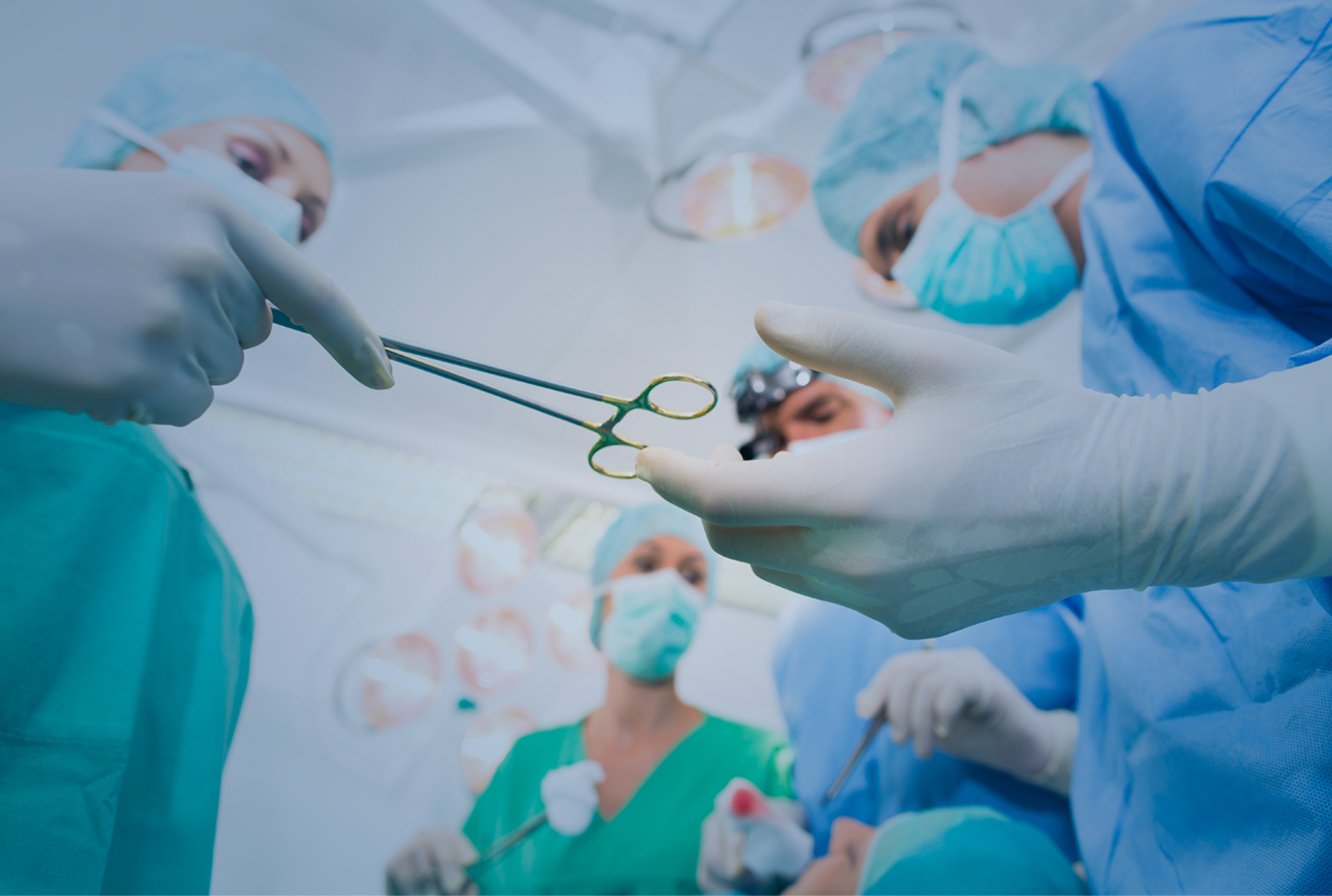 Van Straten Medical
'Providing Value To Life'

Other
More about Van Straten Medical
We are moving!
02-04-2019
We will soon be opening our new location on the A12. Due to the growth of recent years, we are moving to a larger location where the Central Sterilization Department of CSA Services is also located. From April 23, 2019 our new location is: Rijnzathe 2, 3454 PV De Meern
The new medtech center located directly on the A12 and near the A2 motorway in Utrecht.
The move will take place during the Easter weekend from 19 to 22 April. Only on April 19 (Good Friday) we cannot be reached by phone. The central telephone number 030 602 38 30 remains unchanged.
We cannot receive goods in week 16, but from week 17 you can deliver the goods to our new location Rijnzathe 2. 3454 PV De Meern – Utrecht.
The postal address remains unchanged, PO Box 440, 3430 AK Nieuwegein.
We are happy to welcome you from 23 April in our new building. Follow us on LinkedIn, Facebook or Instagram.