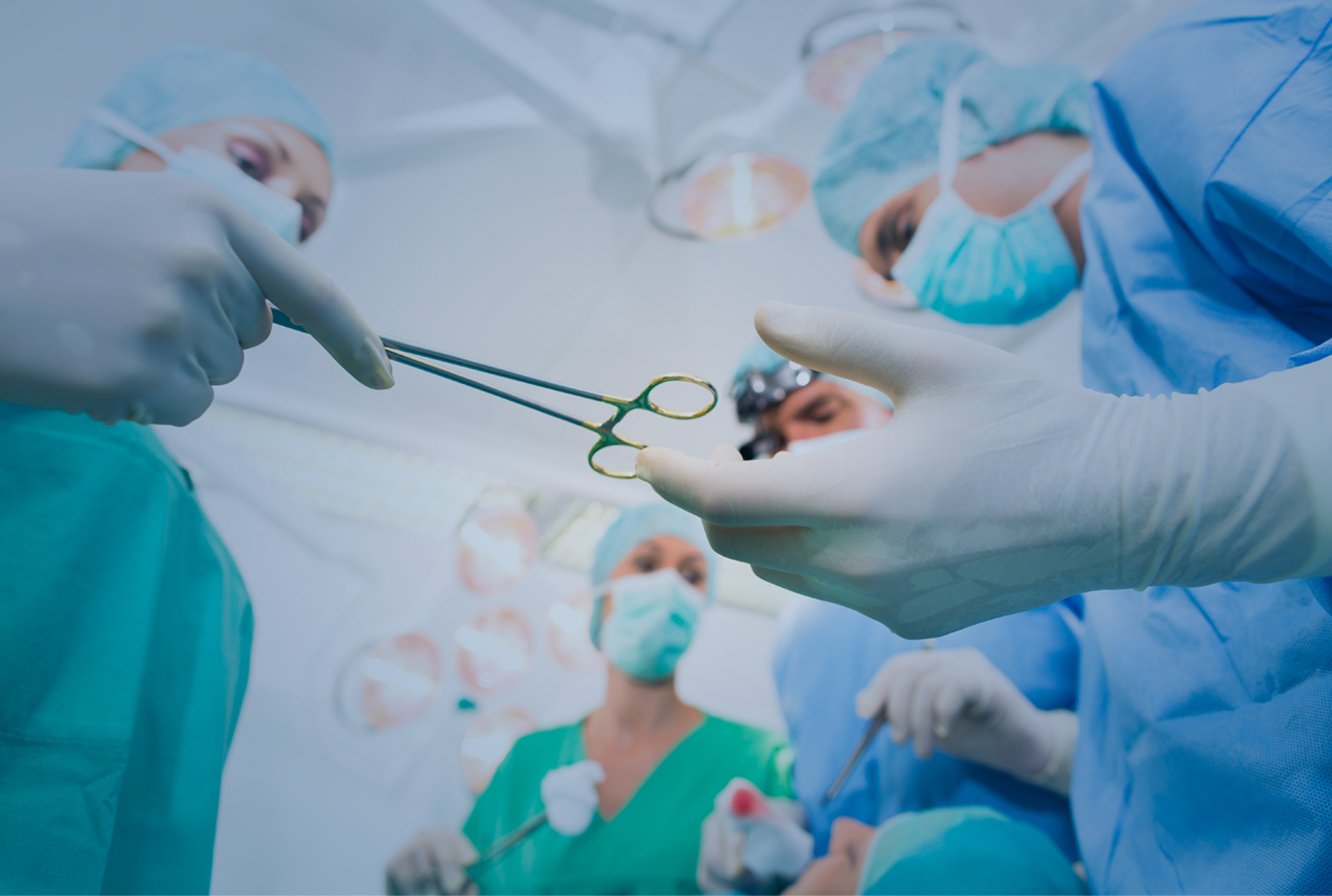 Van Straten Medical
'Providing Value To Life'

Other
More about Van Straten Medical
VSM gets patents on RFID
06-11-2017
Van Straten Medical has, with multiple patents, obtained sole rights on multiple designs and applications of autoclavable RFID on medical devices including surgical instruments.  
Radio frequency identification (RFID) is a technology for reading information from a distance from so-called RFID tags.  
The company, which has been providing RFID with instruments and instrument sets since 2010, has now built up considerable (clinical) experience.  
"We are proud of our instrument engineers, who have developed a validated method of connecting RFID to surgical instruments and instrument sets, making these devices smart with RFID technology," according to Bart van Straten.
"We focus on new developments that are in line with our mission; providing value to life through innovation". Part of our innovation is the partnerships with universities, including the Delft University of Technology, Dept. of Biomechanical Engineering, and hospitals such as Reinier de Graaf Group.
For several years, Van Straten Medical has conducted research to determine how RFID can be used with instruments.  
The purpose of the research program is, among other things, the automated counting of surgical instruments in the operation room without human intervention. Reinier de Graaf Hospital and its Sterilization Department, CombiSter have been working with RFID instrument sets and various instruments with RFID tags for several years.
In addition, in collaboration with and under the leadership of the SPD Manager, much knowledge has been gained with RFID in the VU Medical Center, Amsterdam. According to Van Straten Medical, this development fits with her vision of making medical devices circular. RFID on surgical instruments is an important step to realize this process.