Van Straten Medical
'Providing Value To Life'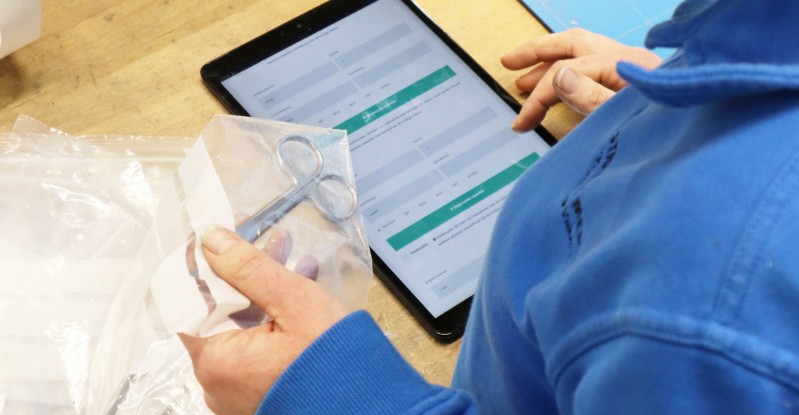 Van Straten Medical has developed a unique system for the repair and revision service. This is an online dashboard where you as a customer can request a repair or revision, but can also follow the repair or revision while it is being worked on. You start by registering the repair in the dashboard, after which the reparation is created in our system and included in the planning. You send the instrument to us, together with a decontamination form. Van Straten Medical also offers a pick-up and delivery service.
As soon as we receive the instrument, our specialist repair team will start working on it. During this process you will be kept informed of the repair and you will gain insight into the repair. This way you can see what has been repaired and at what time this happened. You can then print out a report about your repair. This way you can see exactly what work has been carried out. The dashboard also shows important data and trends in your instrument management. This gives you complete control and ensures high-quality instrument management.
A login for this online dashboard can be requested from our customer service. Please contact us via the contact form or email.